September 2020

Welcome to the official website for the Cress Creek Commons Homeowners Association. This site will be updated frequently so please visit here often to get the latest updates. We ask that all residents register on this website. The information entered will allow us to provide a method of communication for all of our neighbors and to broadcast items of importance to our residents.


End of Pool Season (Labor Day)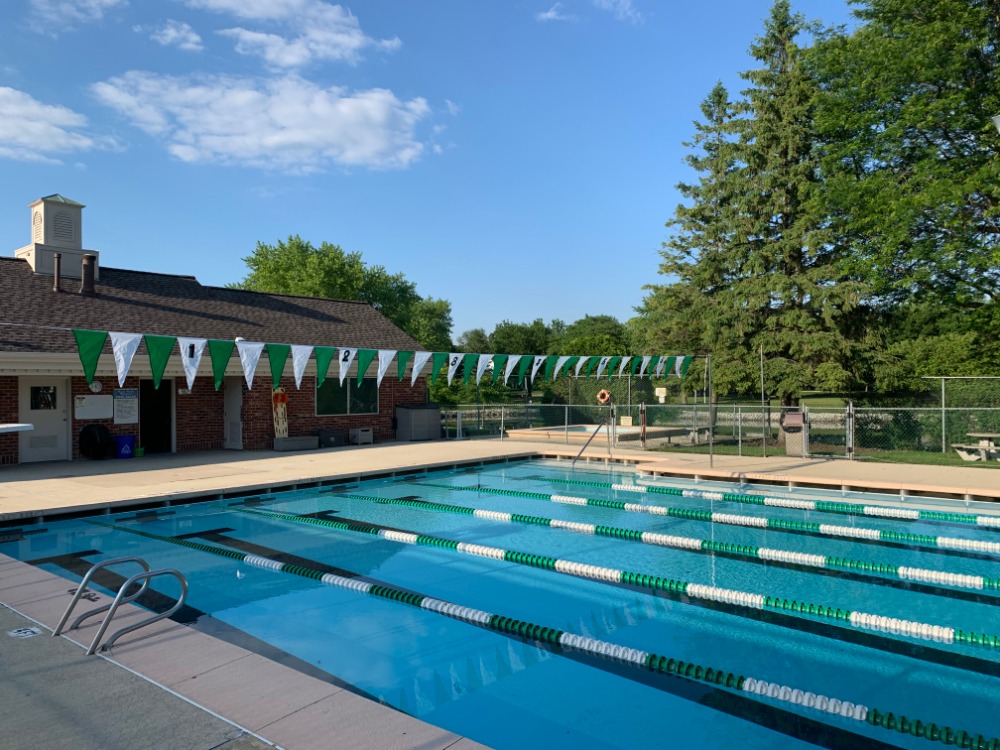 Dear Neighbors,
Thank you all for your patience and cooperation in making this summer's pool season a great success! We extend a hearty thanks to our pool manager, John Bilardello, and his qualified staff for helping to keep us safe during this unusual time. 

The last day of pool operations is Monday, September 7 (Labor Day). Here's to hoping that by next year we may be operating close to normal again!

Your neighbor, 
Jared Bourgeois
CCC HOA President
[email protected]
About Us

Cress Creek Commons is a community located on the north side of Naperville, Illinois. The subdivision is a unique and friendly community built around three beautifully landscaped lakes and next to McDowell forest preserve that offers scenic trails and waterfalls. This idyllic location with its own Bathe & Tennis Club has something for everyone. Nearby are the highly rated district #203 schools, including Naperville North High, Jefferson Jr High, and Mill Street Elementary, plus prime shopping and dining in historic downtown Naperville with its beautiful River Walk. You will find the Burlington train station, I-88 toll road, I -355 and all major roadways a short distance away and easily accessed.


2020 Non-Resident Pool & Racquet Club Memberships
Non-residents are welcome to join our Pool & Racquet Club! Additional information on pricing and availability may be found
here
.  
Our community is able to maintain the grounds and recreational facilities through an annual assessment on each homeowner. At our annual HOA meeting on November 6, 2019, the Board confirmed the annual assessment for 2020 is $500 due by March 1st. Assessment notices were sent in January 2020. Fees are payable via check or electronically on this website. Fees include access to the pool, tennis courts, their annual upkeep, and for the maintenance of the common areas including lawns, trees, flowers, parking area and 3 lakes. Our goal is to maintain the area so that it is well suited for the activities of the entire family!